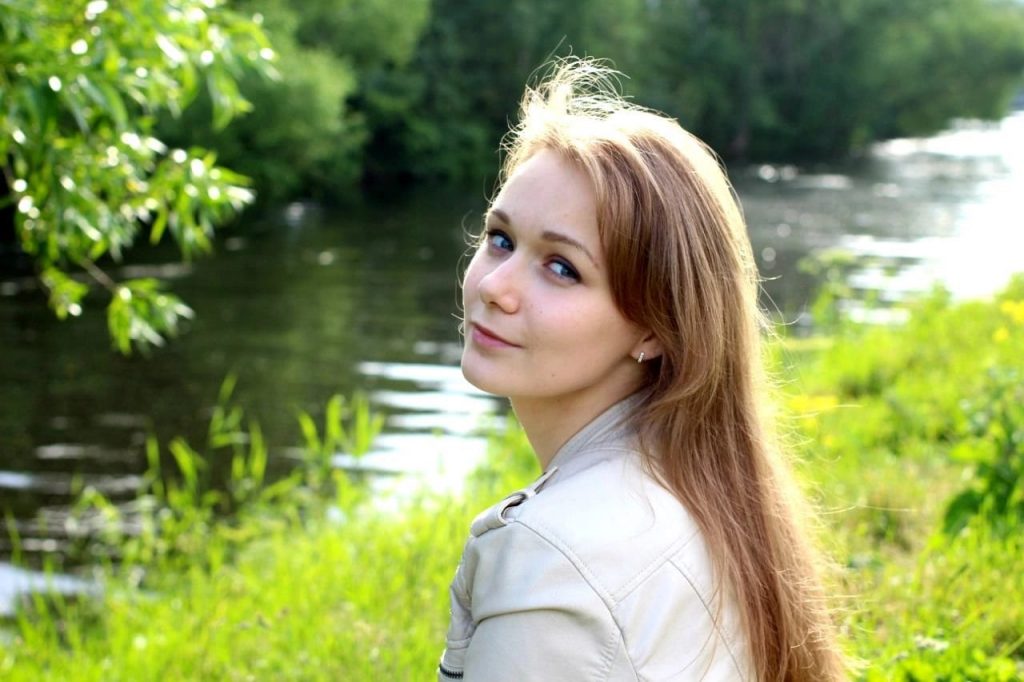 Hi everyone! I'm Lera. I'm 26 and currently working as data analyst. Though my job is quite technical, I like some artsy things too, including singing and singing in a choir in particular! I have been with the choir since 2019 and it has been a great time! The choir is not only a place to sing but also a place to meet people and have fun together outside of the rehearsals. This year I got a great opportunity not only to enjoy being in the choir but also be a part of the Board and run it as a Chairwoman.
As Chair, I'm responsible for the organization and coordination of the choir. Together with my fellow board members, I make sure everything is running smoothly.
– Lera Repnaia Chair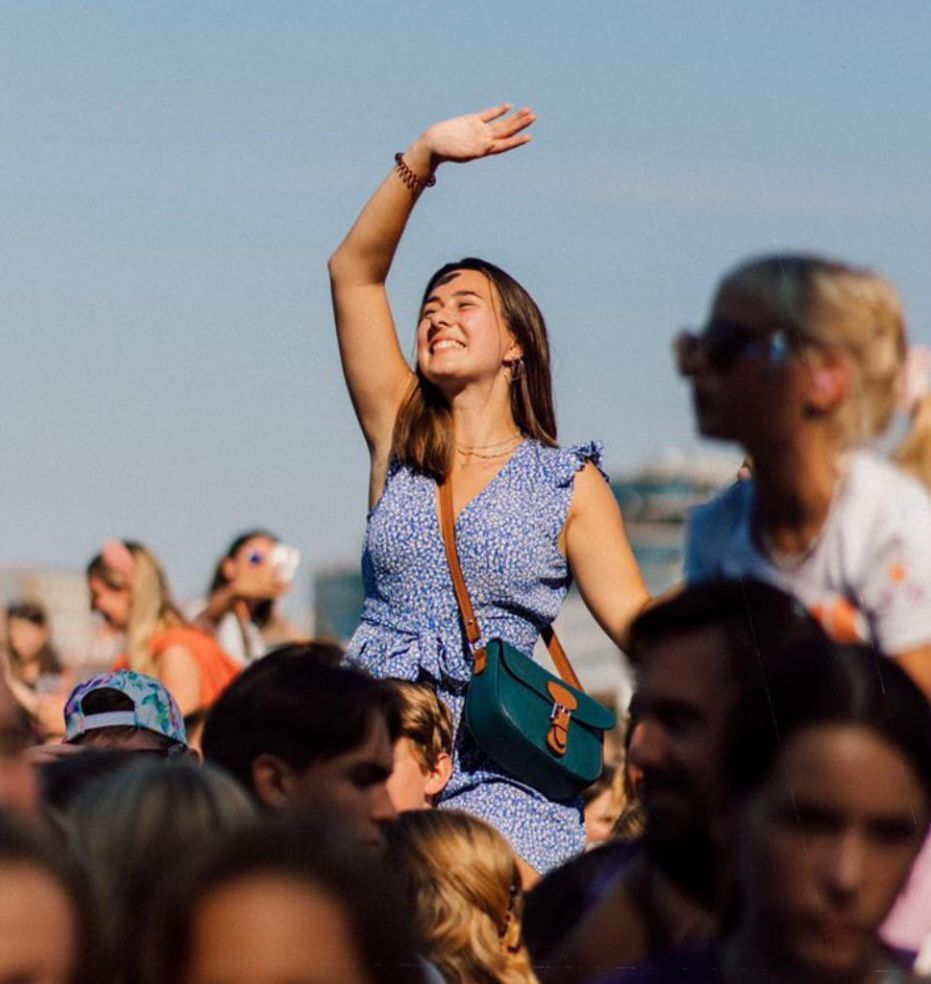 Hi there! My name is Eva and I am a 18-year-old HRM student at the Hogeschool in Rotterdam. I currently live with my parents and two brothers in Gouda. Because I love singing and music so much, I joined this beautiful choir last year! This choir is the perfect place to connect with girls who have the same interest as me, singing! In my free time I take piano lessons. I decided to join the board because I wanted to connect with this choir on a deeper level and I think this is the perfect way to do so!

As a PR I'm responsible for all external relations of the choir. This includes organizing the performances, which I look forward to the most! The summer concert was a blast last year so I can't wait to experience some more of it!
– Eva Bikker PR Manager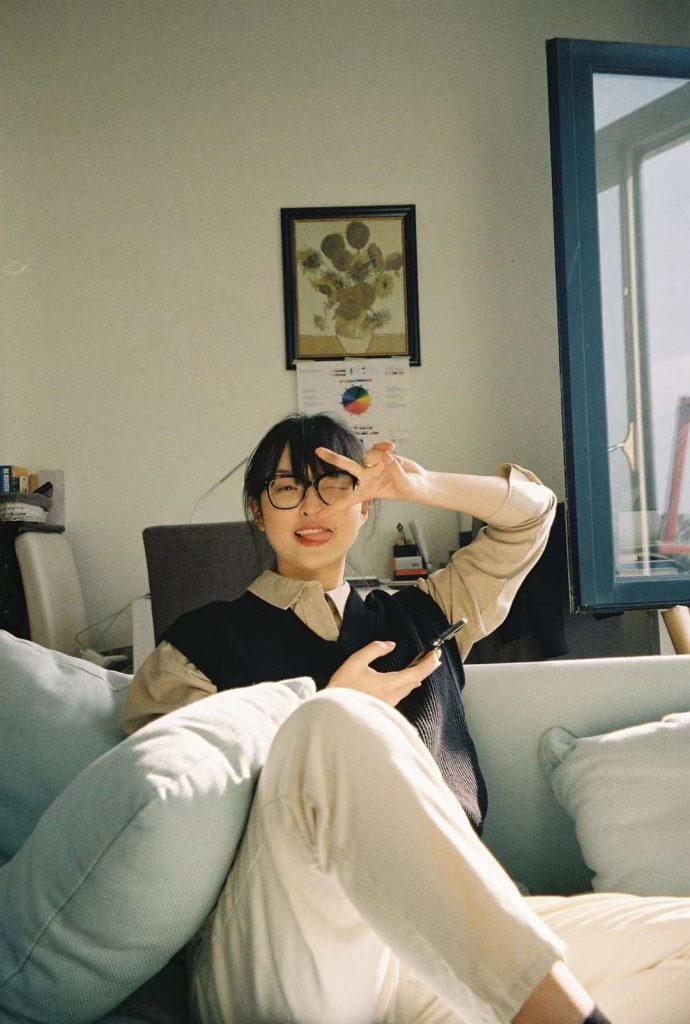 My name is Stella, 24 years old. I am the marketing manager of the ESK. Currently I am in my master study in cultural sociology. Previously I studied graphic design at Willem de Kooning Academy for my bachelor degree and has been working as freelancer designer since then.
I joined the choir since 2021 and have been enjoying all the activities very much. As working for the marketing direction of the choir, my task is to deliver quality content through various media to get more attention and potential collaboration for the choir.
– Stella Shi Marketing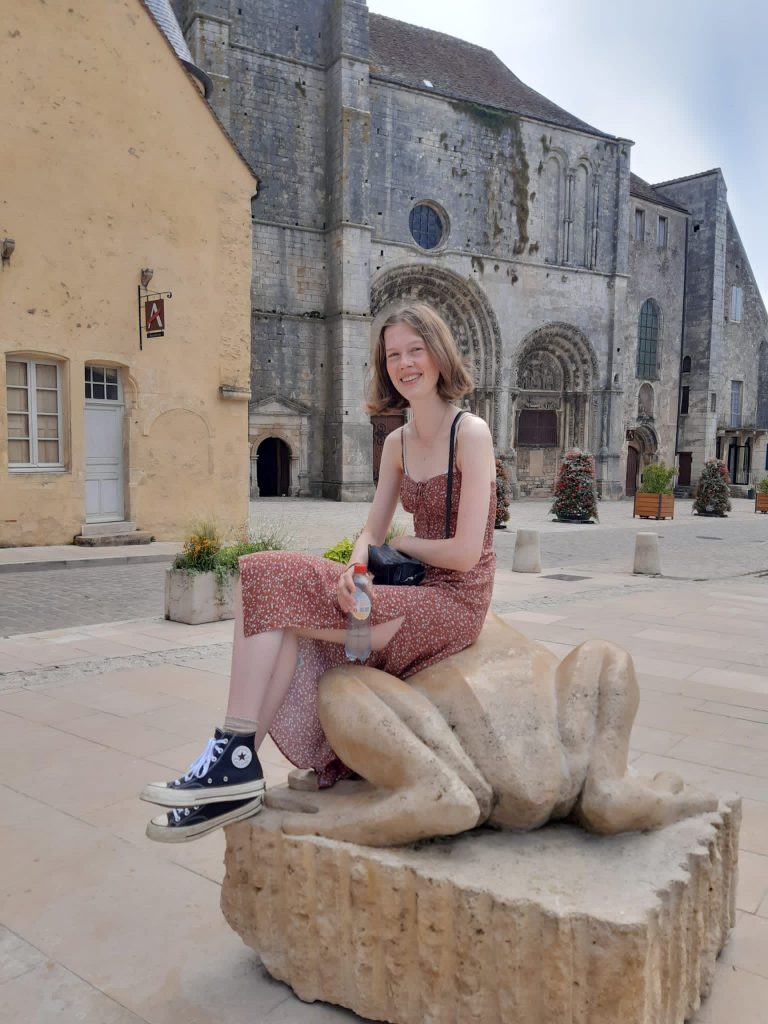 Hi there! I am Isa and I am 20 years old. I am a 3rd year Psychology student at Erasmus University, but I'm currently doing a minor in Arts & Culture. I joined the choir last year, in 2021, because (obviously) I really love singing. This past year in the choir has been really great, especially because of the amazing girls I met here, and singing together with them has been so much fun, which is also the reason I decided to join the board.
As the Secretary of the choir, I am responsible for keeping contact with the members, answering emails, and taking attendance. I also organise the open rehearsals and auditions for the new members. I am looking forward to the coming year and if you have any questions, feel free to email me!
– Isa Kunstman Secretary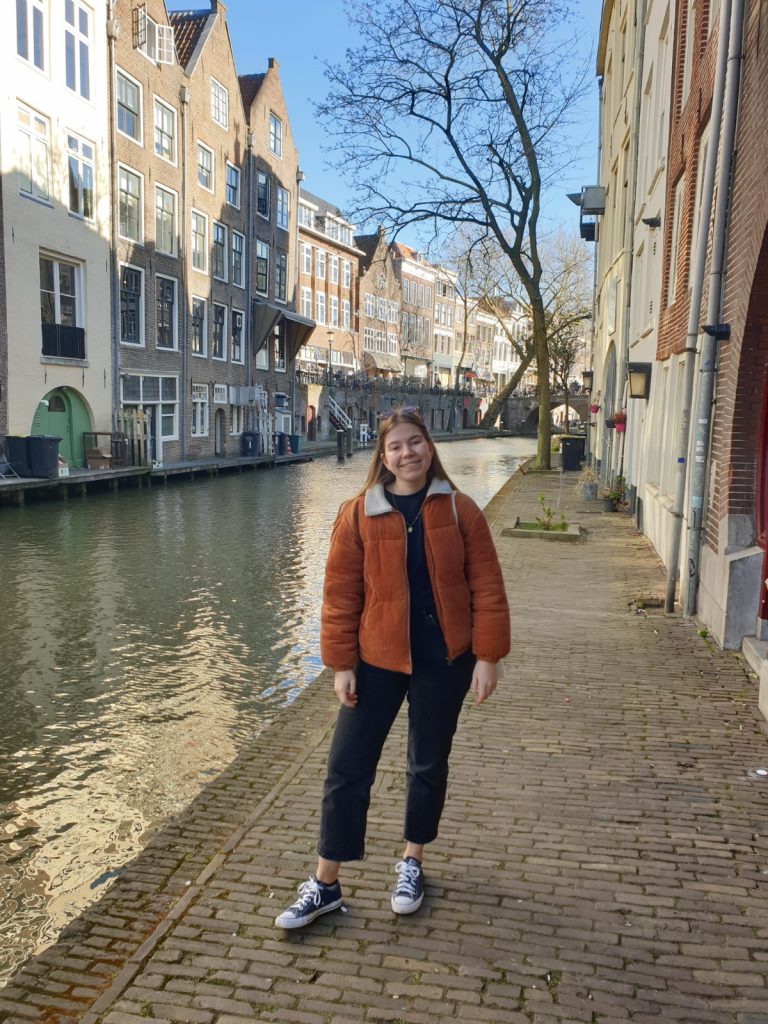 My name is Rianne and I'm 22 years old. I currently study Global Business & Sustainability at Erasmus University and besides this I am the treasurer of ESK! In my free time, I like to go to the gym, read books and travel whenever possible. I joined the choir in 2021 as my pre-master was fully online and I wanted to meet new people in Rotterdam. In the past year, I especially enjoyed our summer concert and all of the social activities outside of the rehearsals. That's also why I joined the ACCO (activities commission) this year!
– Rianne Treasurer