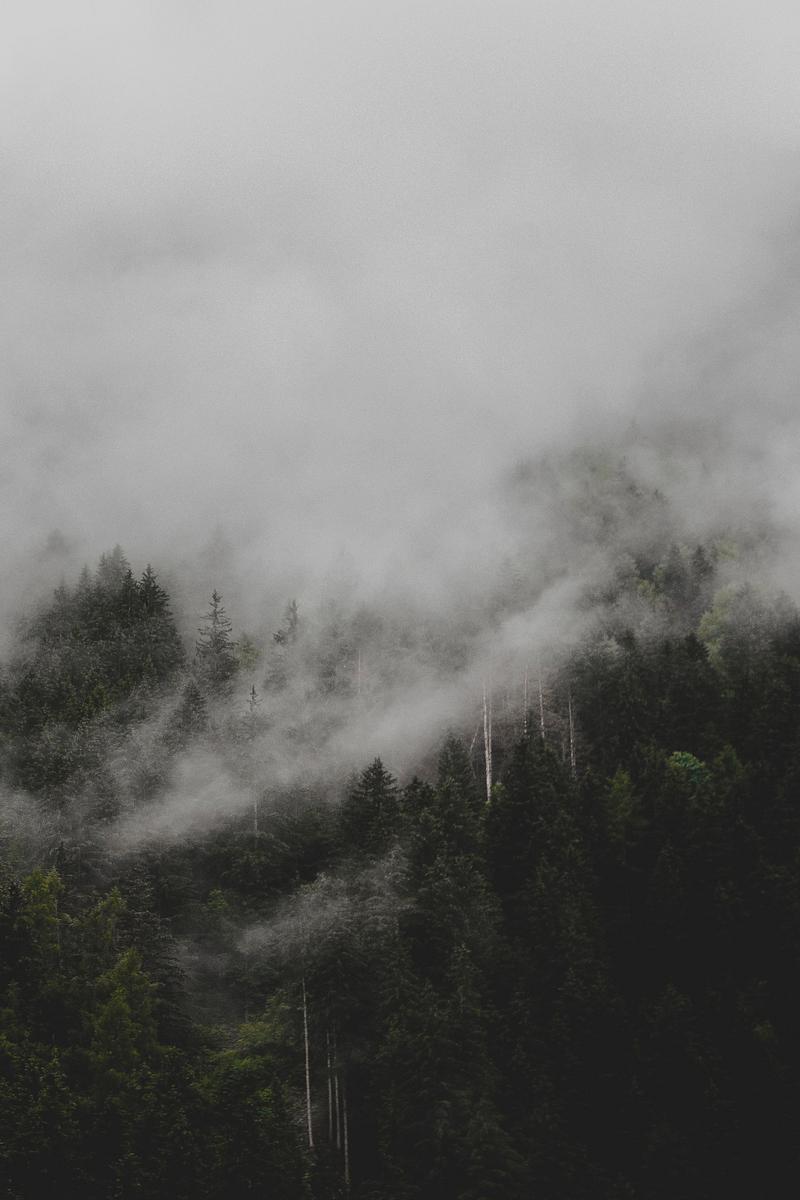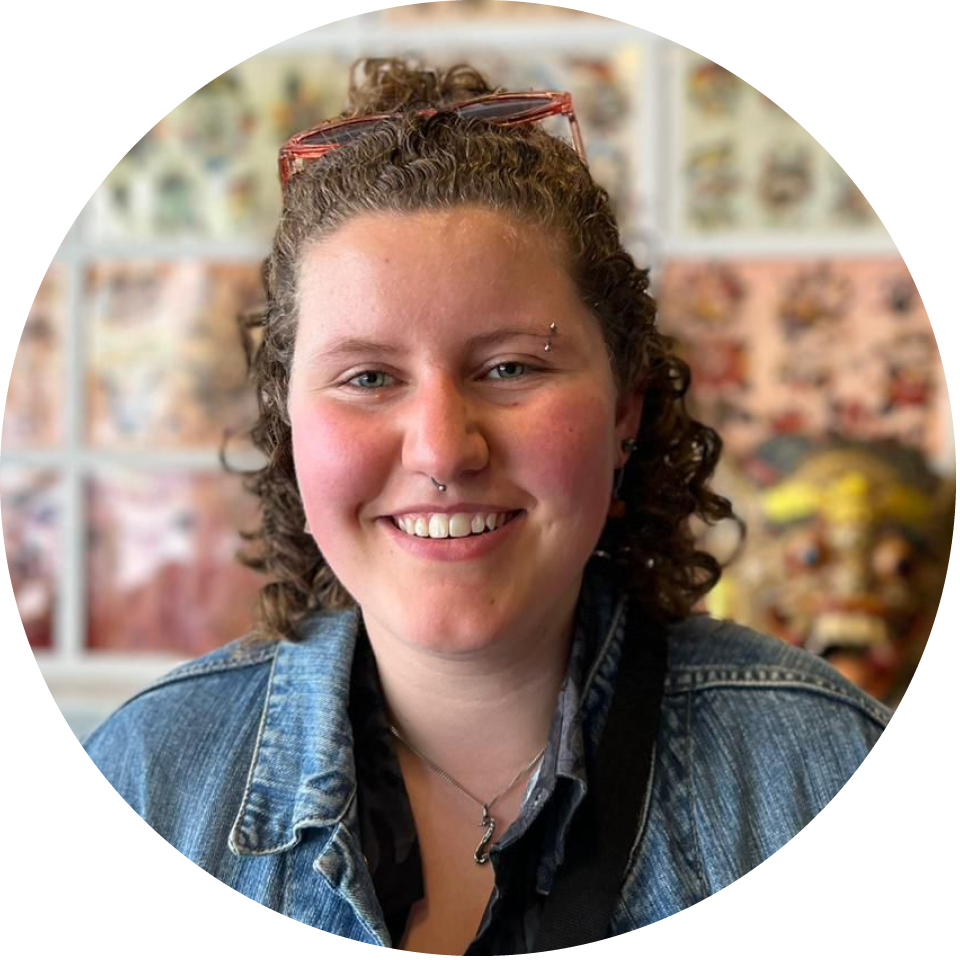 Annelot Busch
Chairwoman
As the Chair in the board, I'm making sure everything is going smoothly and help out wherever I can.
Isa Kunstman
Secretary
As the Secretary of the choir, I am responsible for keeping contact with the members, answering emails, and taking attendance. I also organise the open rehearsals and auditions for the new members.
Susanne Klaasen
Treasurer
This year I'll be the treasurer of the choir, so I fulfil tasks related to payments and invoicing to make sure the that choir stays financially healthy.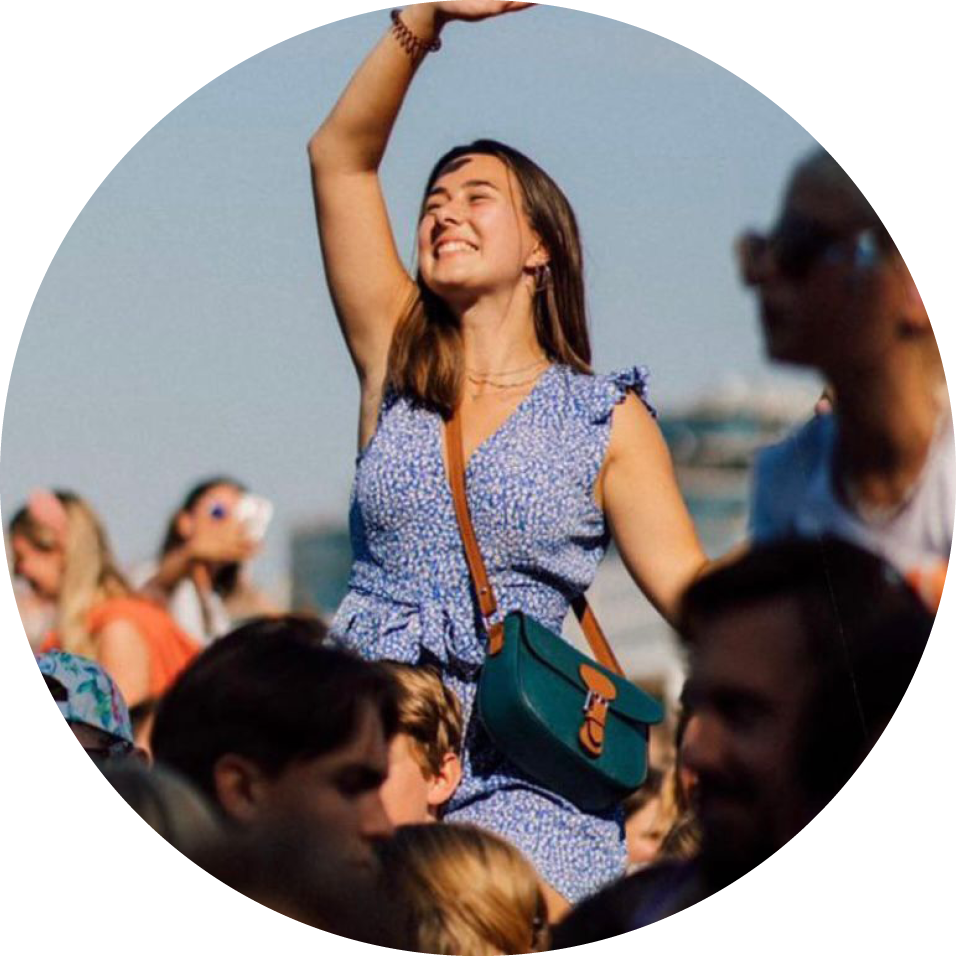 Eva Bikker
Public Relation
As a PR I'm responsible for all external relations of the choir. This includes organizing the performances, which I look forward to the most! The summer concert was a blast last year so I can't wait to experience some more of it!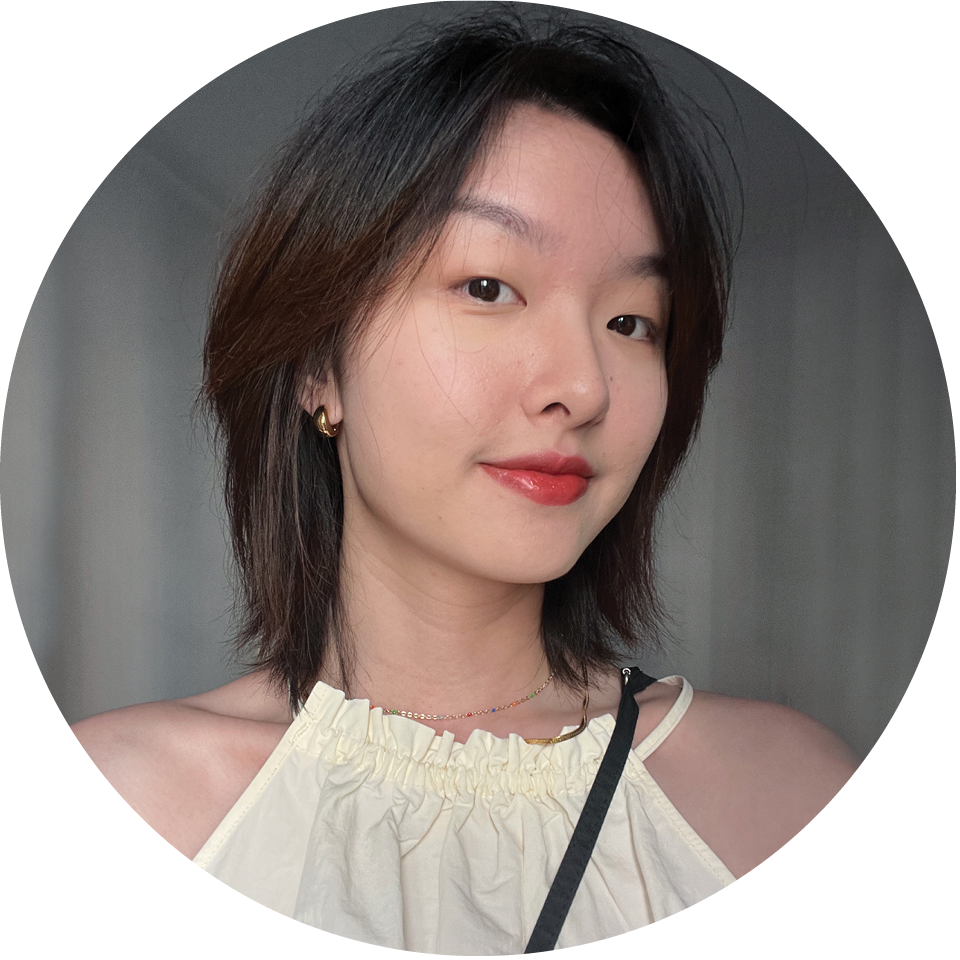 Stella Shi
Marketing
Working as the marketing coordinator, my task is to deliver quality content through various media to get more attention and potential collaboration for the choir.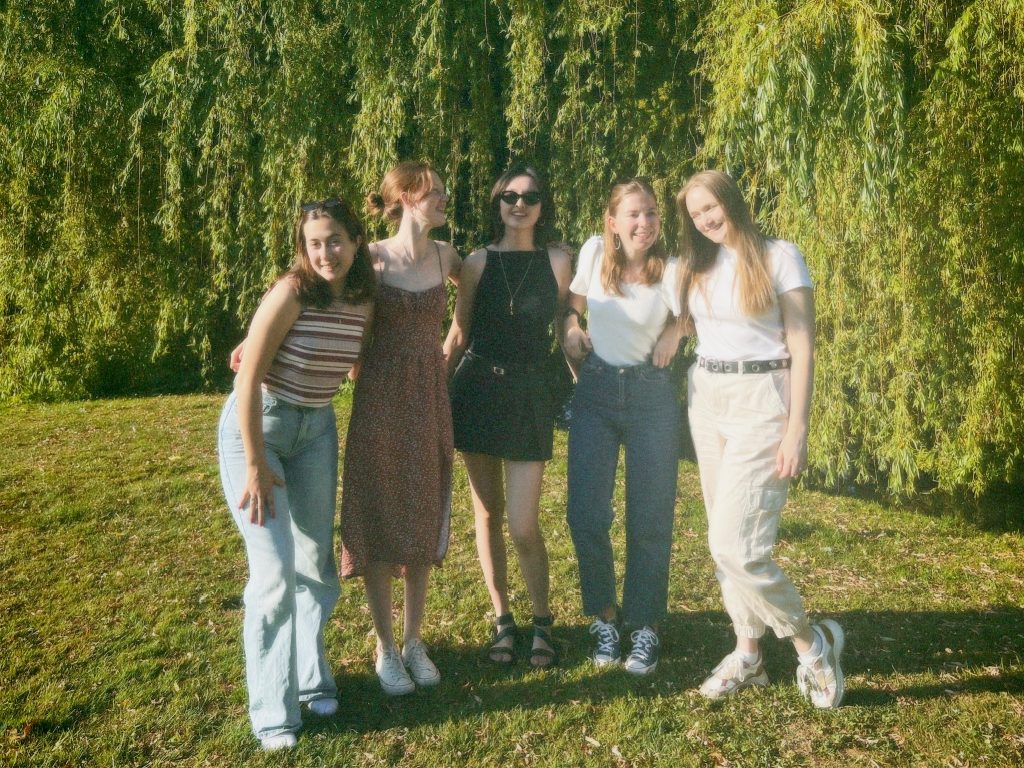 Board 2022-2023
Eva, Isa, Stella, Rianne & Lera
Board 2021-2022
Pippa, Ezgi, Iris, Rosalie & Sophie