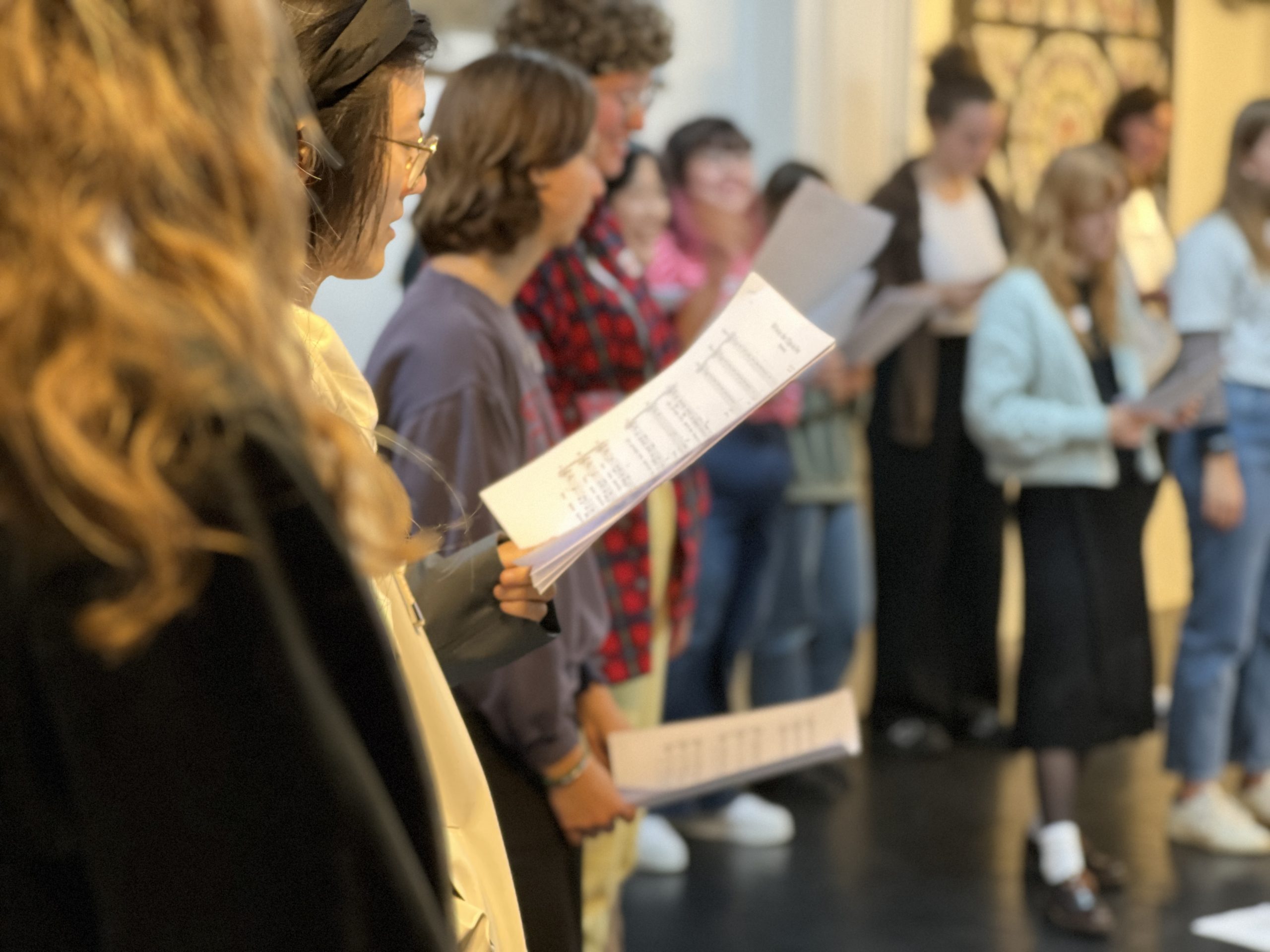 We rehearse weekly in 't Fundament (part of theatre 't Kapelletje, near Rotterdam Central station) on Wednesday from 19:45 till 21.45. Our rehearsals start with a 15 minute warm up. After that we work on two to three new songs by working through the different parts for the different voice groups. Then we have a short break after which we work on three more song which we know a little better, where the focus is to work on the harmony of the songs. We always end with a song we all know well so we will go home happy, or we can have a drink in a cafe of course 😉
When a performance is coming closer, we rehearse with our musicians. Currently our pianist in collaboration is Amrish Basdew.
---
Our previously-collaborated musicians includes Nanne van Hoytema, Ewout den Hollander, Javier Figueira Comojo, Robur Koppe, Fernando Rosas, Marc van Bel.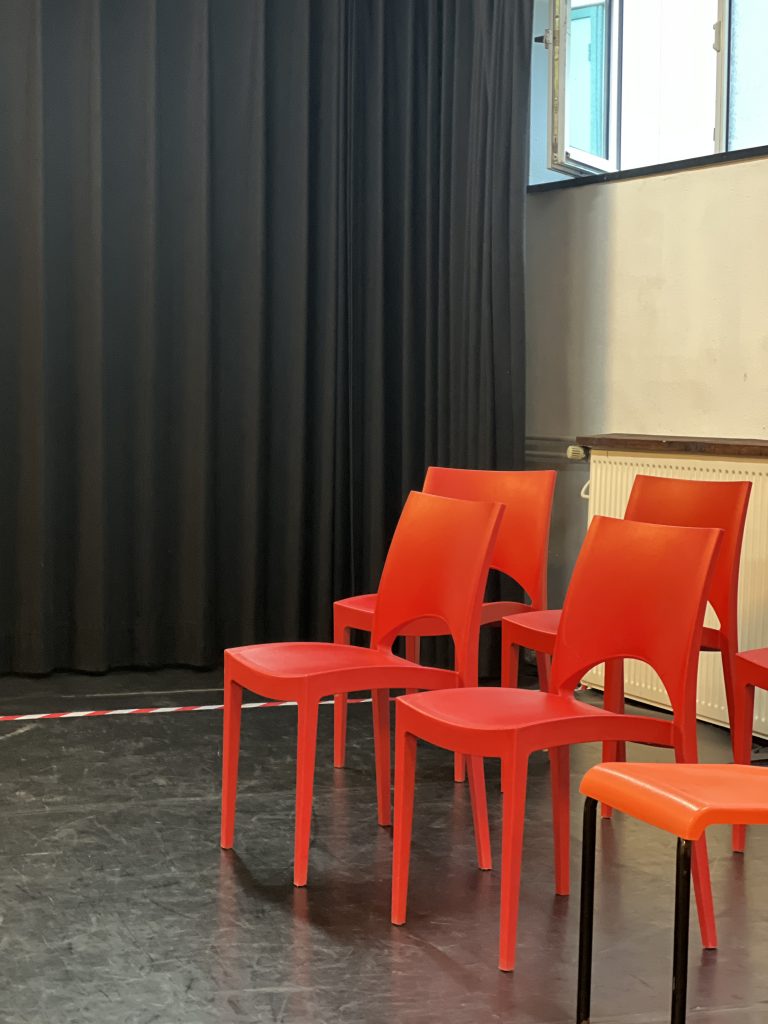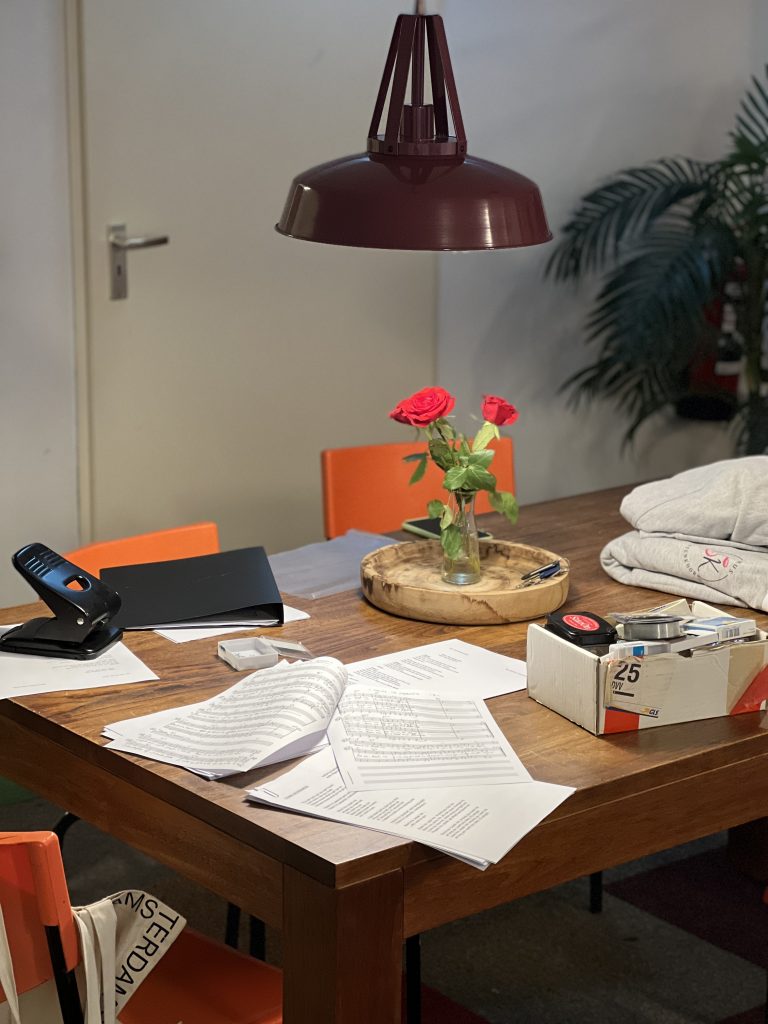 Want to join a rehearsal?
Twice a year, in September and January, we have open rehearsals. On those days you're more than welcome to take a look and sing with our choir! Unfortunately, outside this period it's not possible to come to rehearsals.
Keep an eye on the website to see when the next open rehearsal will be held.
Our next open rehearsals will be in September 2023! More information will be announced on our instagram account.
You can also ask for more information by sending us an email at studentenkoor.eur@gmail.com
---
The rehearsals take place in:
't Fundament ('t Kapelletje)
Van der Sluijsstraat 176
3033 SR Rotterdam