We're a girls-only choir based in Rotterdam. Our choir usually consists of 40 students from all backgrounds. We started in 2003 and is still looking forward to meeting more of you, who simply love to sing and to have fun!
---
and here is where things all get happened…
't Fundament
We rehearse weekly in 't Fundament (part of theatre 't Kapelletje, near Rotterdam Central station) on Wednesday from 19:45 till 21.45. Our rehearsals start with a 15 minute warm up. After that we work on two to three new songs by working through the different parts for the different voice groups.
During the year we have multiple performances at different events. We typically wrap up each year with an annual Summer Concert at the end of the season.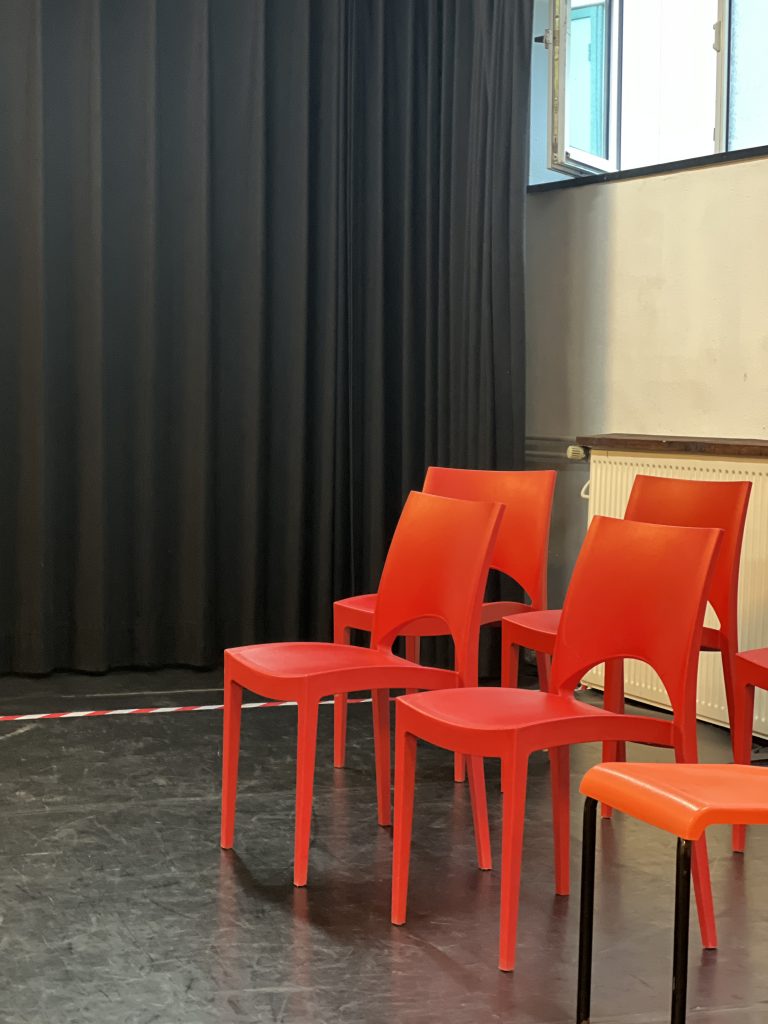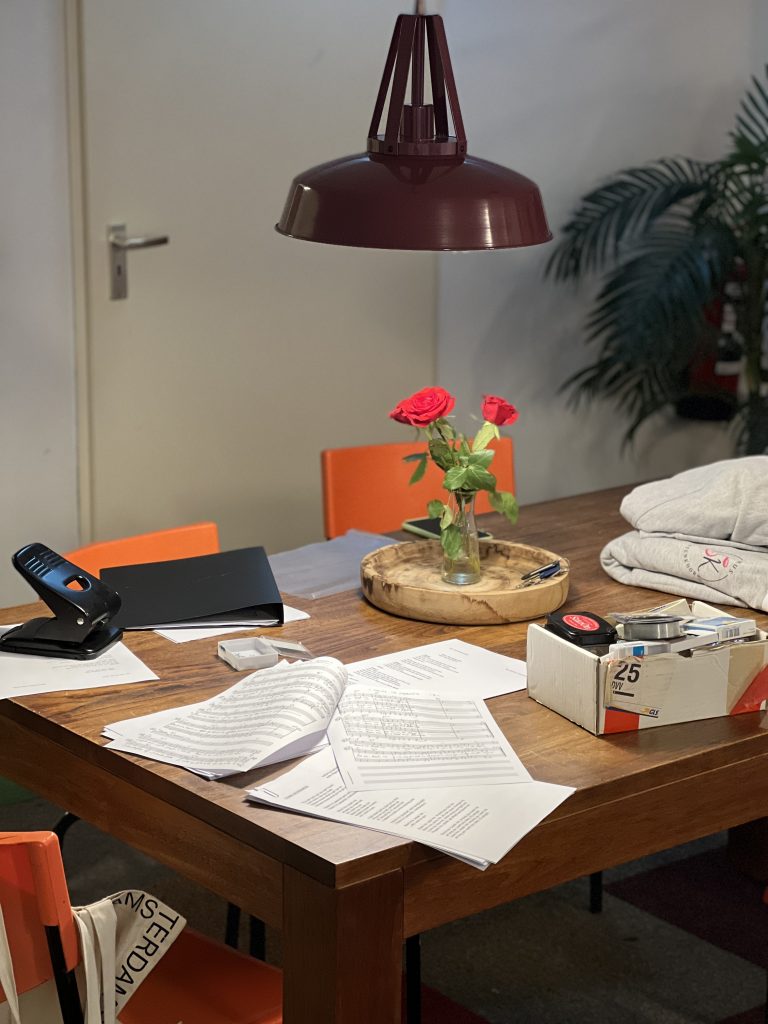 Does it sounds like something for you?
….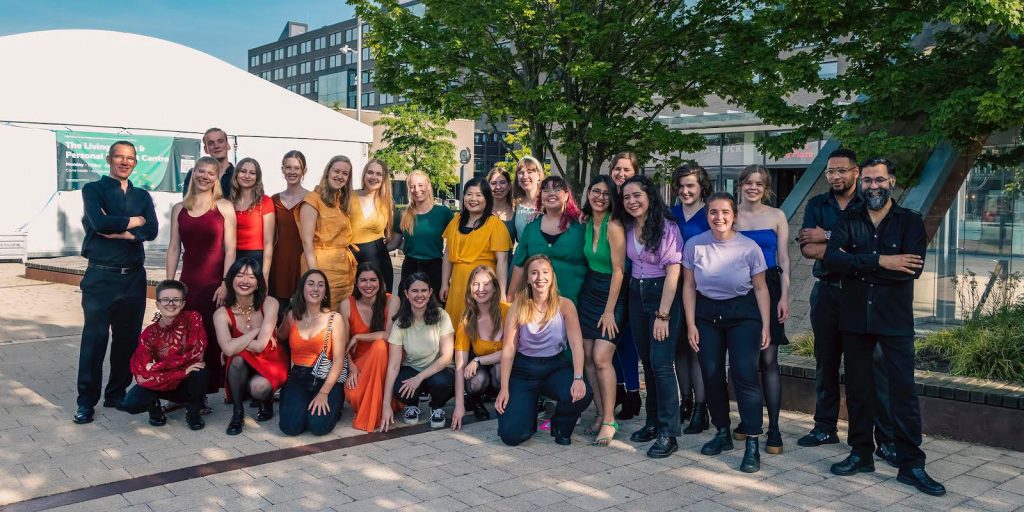 Do you like to sing and would you like to come and see our choir some time? Please feel free to contact us!
Singing experience or being able to read notes is not required. You can sing with us until three years after you graduate, and also students who do not study at Erasmus University are welcome to join the choir.
---